Squeem Waist Trainer Review
Before reading about my Squeem review, here is some great info on the company that made this product possible.
Immensely proud of their Brazilian roots, the Squeem company has been helping ladies worldwide achieve the curvaceous body figure that their homeland women are often known for. Their goal has always been to show other countries how to embrace voluptuous shapes as they do.
They opened up their business in 1936 and since then have stayed committed to enhancing a female's physique with only the finest craftsmanship.
Read my detailed review of their "Perfect Waist" trainer below.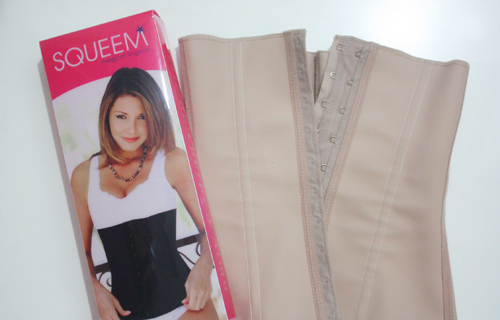 Out of all my waist trainers, I use this one the most. Mostly to achieve the hourglass shape during the work week when I go into the office. However, just to be clear, I do not use this one to work out in. The Squeem is made from quality fabric, but in my opinion, it is not meant for sweaty gym time.
My favorite part about this waist corset is how discreet it looks under all of my outfits. I am surprised by how thin the material is in comparison to other brands AND how it defiantly keeps all my junk in one place! It feels light weight and comfy as I'm running errands at my job.
I bought two of these – one in black and the other in nude. This has been nice to switch it back and forth, but also because sometimes I have see through shirts that go better with one and not the other. Just something to keep in mind if you decide to buy one.

Quick Overview – Things I love:
Made from modern fabric that is comfortable 8 hours a day.
The thin material helps hide the corset under any outfit seamlessly.
Keeps my junk in place while moving around at work.
Helps promote healthy posture.
Alleviates back pain.
Lifts natural breasts.
Flattens stomach nicely.
Sizing Guide:
Remember to go 3-4 inches less than your regular measurements if you want to promote weight loss.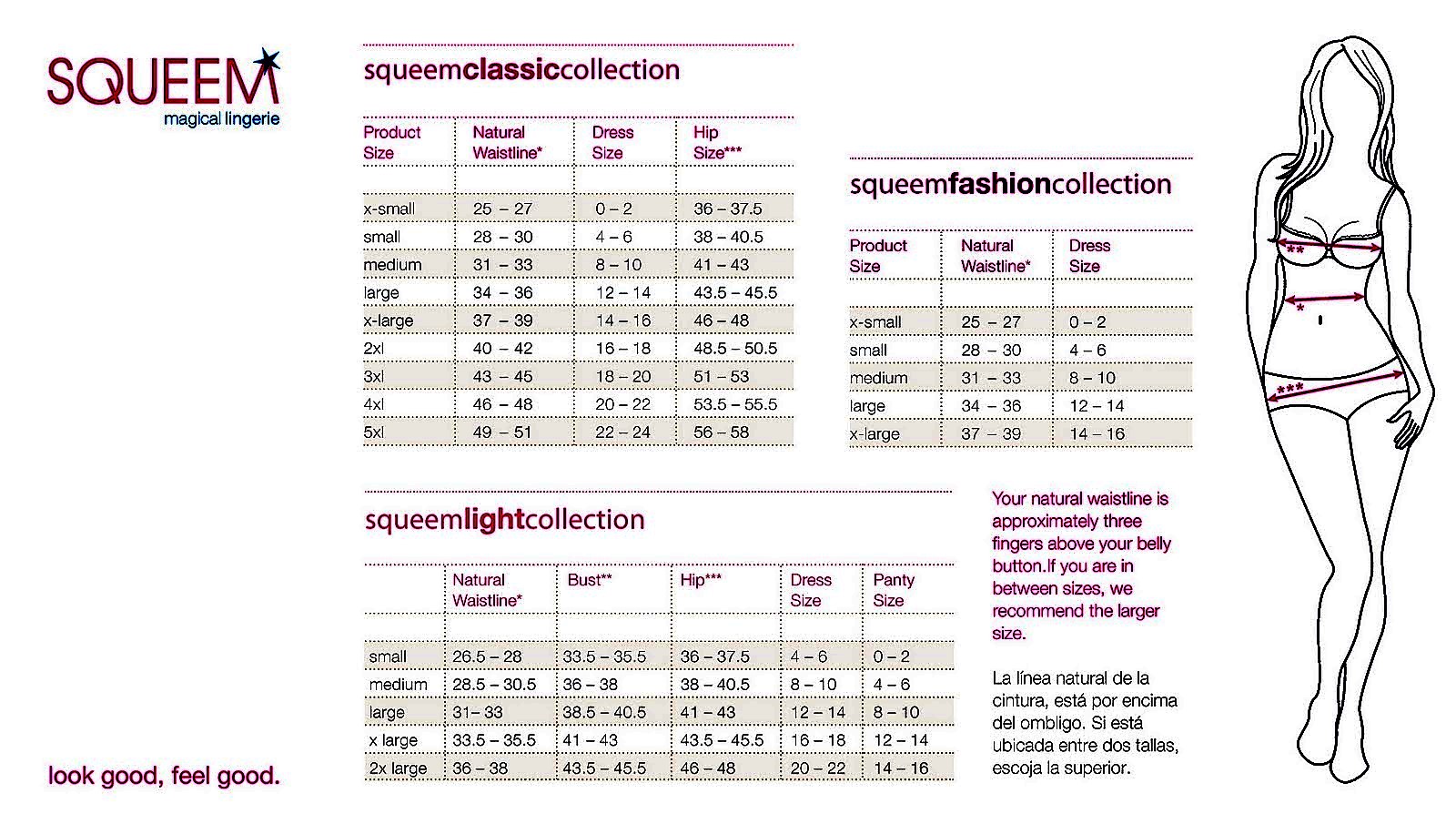 Read More Reviews:
This is my unique personal review, make sure to read others to create a well-rounded opinion before you buy!